I was born and raised in Phoenix AZ. I have lived in San Diego, CA, Woodland Park, CO and Charles City IA. I have been an Office Manager for Family Practice Offices in Scottdale AZ and a Physical Therapy Office in CO. I have also done Ins Billing for a Cardiology Office in Scottsdale and a small RHC Hospital in Iowa.
My core values: Treat others the way you wish to be treated.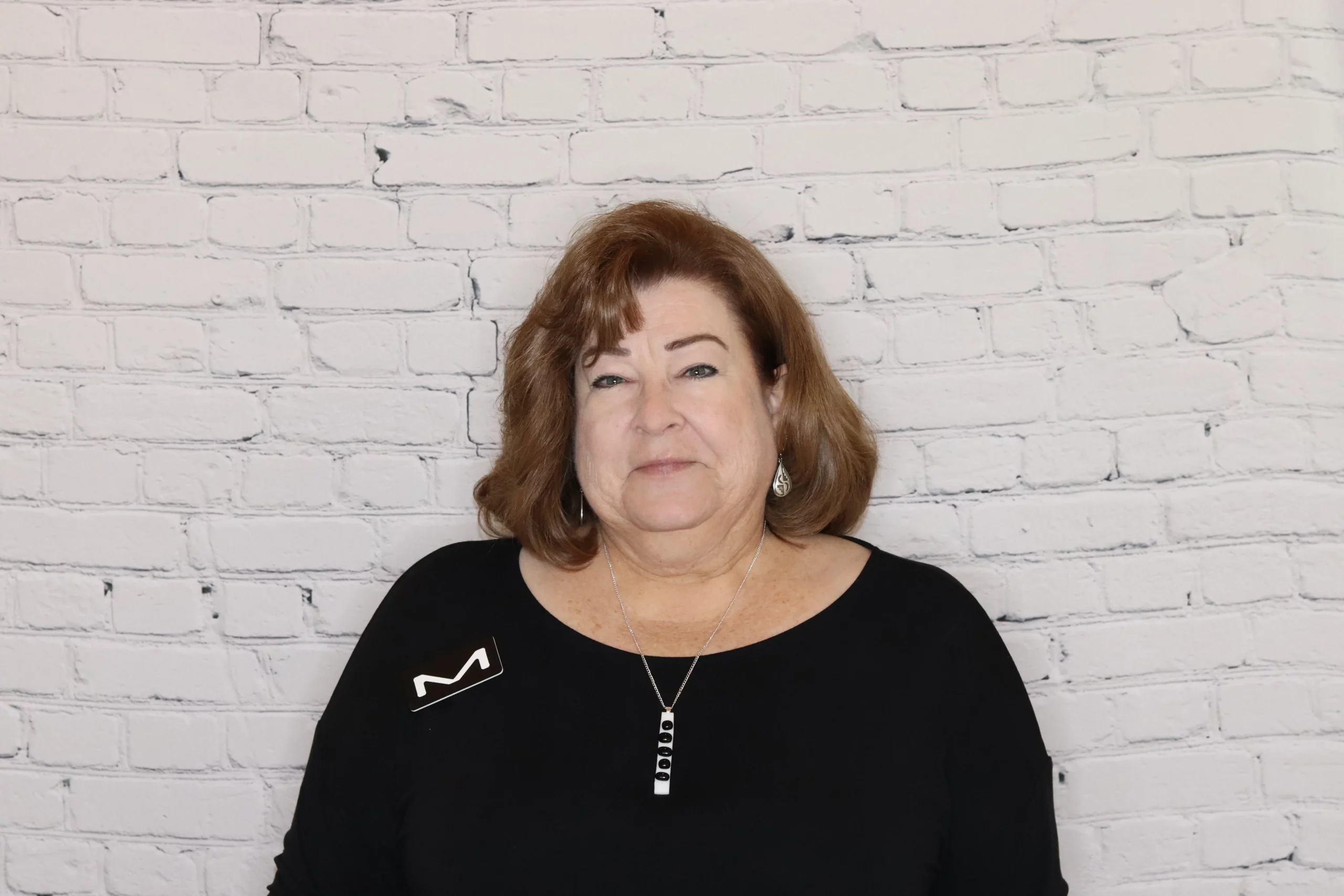 "Give light and the people will find their own way."
I specialize in registration, checking pts in and out, schedule appts, answer the phones.
What I like the most about this clinic, is the people are great and it is fast-paced.
What's Misty Watching, Reading, and Listening To?
Eat Pray Love (Movie and Book)
Anything Nora Roberts (Books)
When I'm not working in the clinic, I enjoy traveling, visiting my granddaughter, trails in our jeep.