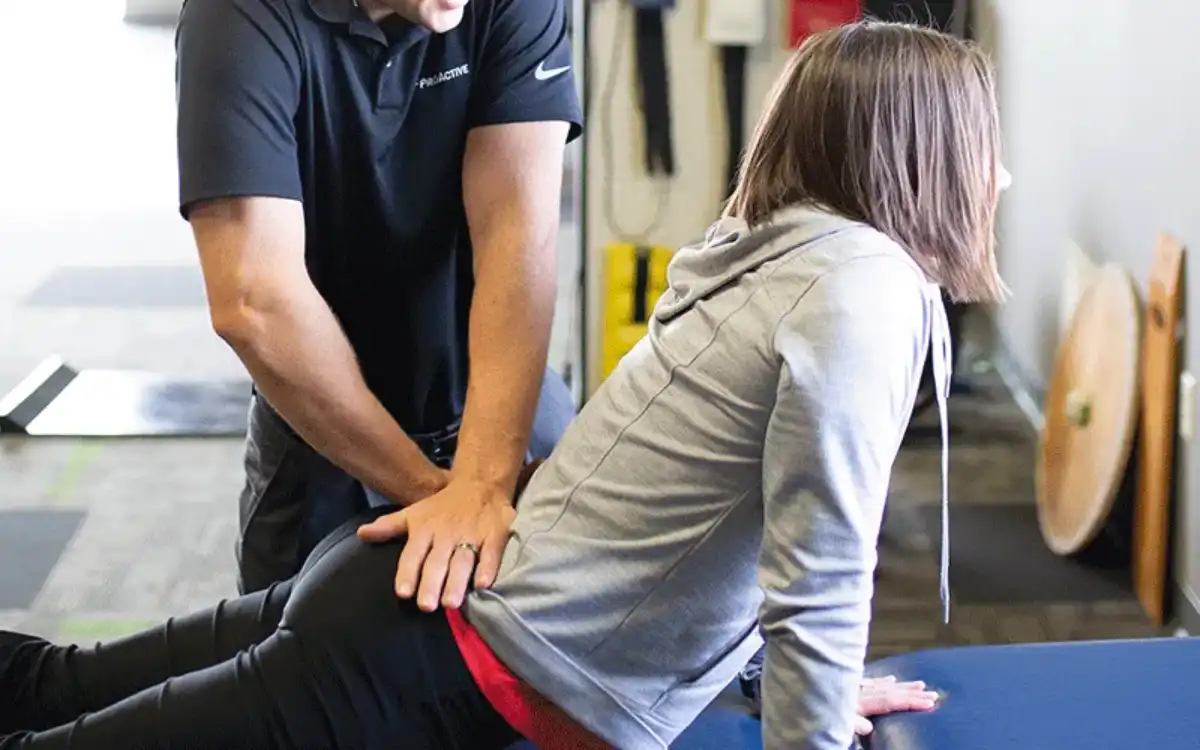 Recovering from Personal Injury
Our skilled professionals know how to assist those with unique circumstances surrounding personal injury claims. In addition to superior care our physical therapists provide, our clerical staff understands the ins and outs of the insurance claim process. Additionally, our relationships with local attorneys and other local medical professionals also help us to coordinate your needed care.
We will work with you from day one by explaining your options to choose freedom from upfront costs or working with your health insurance.
The severe nature of injuries need to be addressed immediately:
Auto Accidents (Car, large trucks, motorcycles)
Workplace injuries
Slip and fall accidents
Assault
Types of Personal Injuries
Soft Tissue Injuries
Soft tissue can include muscles, tendons and ligaments.
Muscles
Muscles, soft-tissue organs, provide stability and movement for our bodies. They are made up of fibers that can be stretched or torn.
Tendons
Tendons, which are soft tissues connecting muscles and bones, allow you to move your joints. Collagen, the strongest protein in your body, makes up the majority of your tendon.
Achilles tendon injuries are the most common. They can be caused by twisting or straining the Achilles tendon.
Ligaments
Ligaments are strong bands made up of two strips each of fibrous connective tissues. Ligaments connect bones to each other. They are essential in maintaining stability and range of motion in joints. Ligament injuries can cause severe pain and may require surgery. Soft tissue injuries are the most common form of injury. They often occur when you engage in daily activities that can cause damage to your joints and muscles.
There are three types of soft tissue injuries: sprains, strains, and tears.
Sprain Injuries
The most common form of sprain injury is twisted ankles. They are often caused by sudden falls or twisting. The ligament is stretched and the joint can be forced out of its usual position by sudden jarring.
Sprain injuries are often quite painful at first. Signs and symptoms include:
Pain
Swelling
Bruising
Inability to use the Joint
Strain Injuries
Strain injuries are caused by the stretching of a tendon or muscle too much. Did you ever reach for something and find it was heavier than you thought? We all have. The severity of the injury can range from mild to severe.
The following are the signs and symptoms of a strain injury:
Redness, swelling, or bruising
Pain
Tendon weakness or muscle weakness
Muscle spasms
Complete loss of muscle function
Tear Injuries
Tear injuries occur when a tendon, muscle, or ligament fibers are torn after being stretched too quickly and suddenly.
You may hear a popping sound and then feel intense pain when a tendon or muscle tears (or ruptures).
These are the signs and symptoms of tendon- or ligament tear.
You feel a "popping" sensation
Incapability to do the activities that you love along with severe pain
Rapid swelling
Loss of range and motion
Inability to carry weight around the area of injury
Even if surgery is required to fix a tear, physical therapy can be beneficial before and afterwards.
How physical therapy can help you heal from an injury
These goals will help you avoid future injuries and allow you to enjoy the things you love.
Reduce or eliminate pain
Overcompensating for pain can lead to injury to other parts of the body. Your pain can be reduced or eliminated through physical therapy.
Increasing flexibility and range of motion
Physical therapy includes specific exercises and other treatments that improve flexibility and range of motion.
Increasing strength
Your strength can be increased with physical therapy, which is tailored to your needs and includes passive and active strength exercises.
Preventing re-injury
Physical therapy is about educating you on how to avoid injury.
Don't wait to get in to start getting better in Mesa, Tempe and Gold Canyon
Personal injuries can be very critical and can cause many physical mobility issues, even if you feel alright at the time of your accident. After an injury, there are a variety of things that can mask problems, allowing them to develop into major injuries, if not addressed quickly. After the injury, your adrenaline can dull pain and allow you to operate your body without realizing that you are injured. As time passes, and your body begins to relax, your adrenaline subsides, and muscles begin to tighten. This can result in some, or even complete loss of mobility if not addressed quickly.
These injuries can be especially dangerous if they are located in the neck, back, and joints. Our rehabilitation treatments can help you recover from the problems that occur after auto, workplace, and other accidents or injuries. We can help you fully recover, regaining your full range of motion, and improve your strength and stability. Feel free to call regarding any questions that you have.
Request An Appointment
Please fill out this form and
we will contact you about scheduling.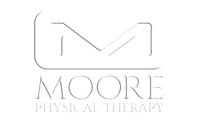 JoAnn Kunde


Couldn't have had a better experience. The whole staff was amazing. So friendly and knowledgeable. Scott was amazing working very hard to get my knee to straighten out. It was a very long process, but I got results! I highly recommend Moore Physical Therapy.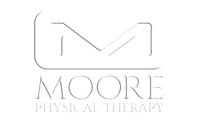 Paul Bateman


So grateful for the quality care from all at Moore Physical Therapy! Outstanding teaching of the "why" behind what they do. The associates at Moore Physical Therapy are positive, energetic, respectful and provide the excellent care needed to achieve lasting positive outcomes. If you are in need of an amazing PT, look no further than Moore PT!