Jodi Troy Pearce PT, MPT
Physical Therapist
I grew up in NY and moved to Arizona to attend PT school. Never moved back. Something about 70 degrees in January… The things I miss are my friends and family, the changing of the leaves in the fall, and a decent egg roll! I have been a Physical Therapist since 2000 and have treated patients from 9-90+. I have treated a variety of issues/injuries including neck and back pain, sprains/strains, post-operative rehab, balance, and dizziness.
Life is about creating and nurturing relationships; family, friends, co-workers and patients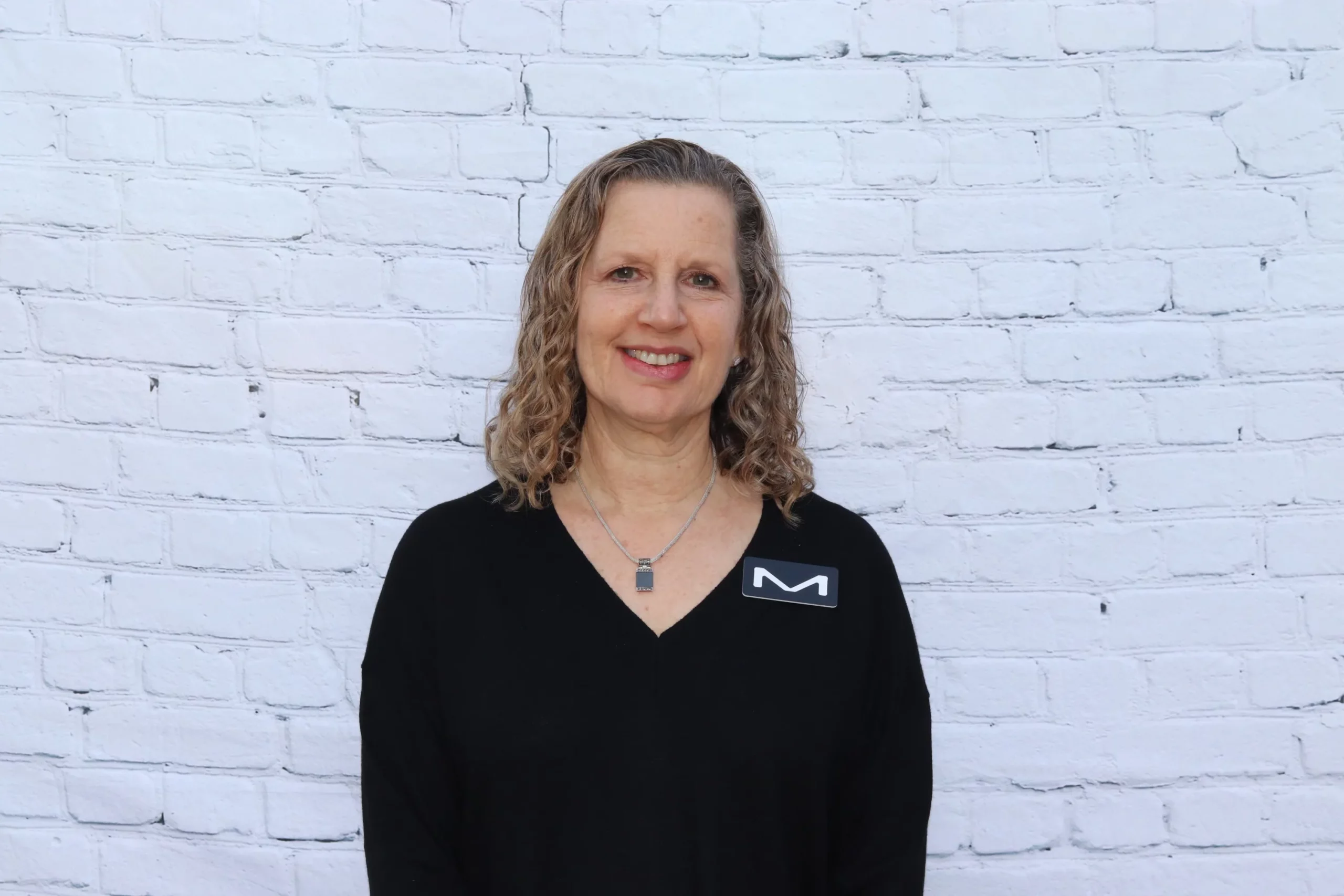 My goal is to make physical therapy a positive experience. Rehabilitation from an injury can be challenging. I want the patient to also enjoy their time in the clinic. I want to help people with whatever is hindering their ability to achieve their goals, however big or small. It is different for each patient. The reason I enjoy working here is that Moore is like a family. Everyone works together to create a friendly, caring atmosphere. It is a joy to come to work.
What's Jodie Reading, Listening To, or Watching?
Gone With the Wind 

The Sting

Elf
In my free time, I am an avid reader and love to cook. I am a pretty outgoing person but can be a home body. My favorite times are spent with my husband, family, and friends, and of course, my dog Murphy.